| | |
| --- | --- |
| | Our name plates are like visiting-cards on the products of machinery, vehicle and plant manufacturers and must, therefore, be of a high standard of quality. Please find on the following pages some information on our products and production equipment. |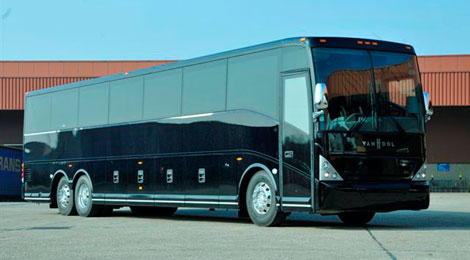 Plexiglas logo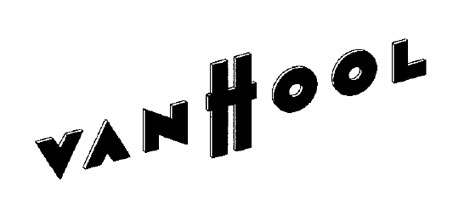 3 D Logo van Hool special designed for van Hool Bus manufactorer, base material Plexiglass, front covered for special weatherproof and roadcircumstances in chromsilver gloss, backsite with extra strong adhesive. For assembling these 3 D Logo directly to the right place at the bus we provide together with the Logo a temporary assembling template, which will be removed after. These Logo's are frequently used in other branches such as industrial machines, and big scale of various apparatus in foodprocessingmachines, gardening, agriculture, trucks & trailers. Let us have the specifications of your Logo.


The procedure:
1) You deliver the details of the labels or plates. That means for instance, which material, the dimensions, the colours and the quantity. Recommendable would be sending us drawings or sketches. Besides, it is always good to know where the plates or labels are meant for. Should plates have holes, or a selfsticking back. If so, please let us know where and on what they will be used.

2) Then you will receive an offer, valid for 2 months, prices of works, excl. VAT and paymentterms of 30 days after invoice.

3) After you eventually order, you will receive a confirmation, to be checked, and a printingproof on paper, send to you by fax or mail. This printingproof will be made exactly according to your stated wishes.

If you approve, the production can be planned in. So it is very important to keep this approvaltime as short as possible. Should there been made a mistake in the printingproof made by us, let us know and we will changed it, surely without extra costs. But if the mistake on the printingproof has been made by you, there will be charged a small amount, for changing the printingproof.

This is, to avoid changing over and over again. So please make sure, in advance, you know exactly how your labels/plates should look like.